Asset Protection Through
Superior Inspection
Homeowners and Landlords want the security of knowing their assets are protected from damage and excessive wear-and-tear. Providing superior inspections is property peace-of-mind!
EZcare's Form Builder Powers Software for Vacation Rental Operations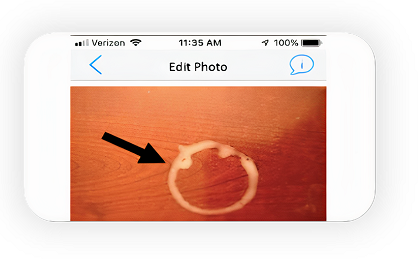 Report Issues in Real-time
We all know property damage can be an unfortunate part of the rental environment. Empower your staff to instantly report issues, record notes, and take photos all at the touch of EZcare's intuitive mobile App.
Comprehensive Checklists Assure Proper Compliance and Safety
Create checklists from our template library or create your own. Inspection forms are completely customizable to fit your properties and your safety needs.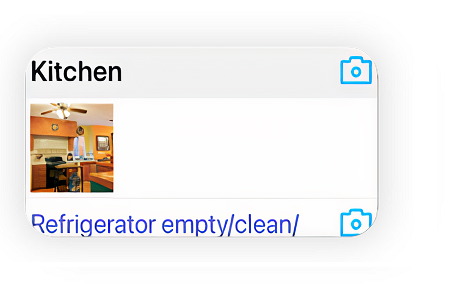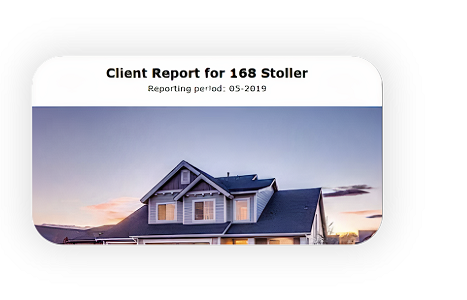 Send Client-Facing Inspection Reports
EZ has made it easy to send inspection reports, including photos and notes to owners—build trust, bolster retention and enhance partnerships.
Processed on EZ's platform EVERY MONTH!
Use of EZcare constitutes acceptance of the EZcare.io Terms of Service and Privacy Policy
Copyright Harmonisoft, Inc., owner of EZcare, the innovative leader in property care and operation management software.