Inventory Tracking and Reorder Intelligence
The complexity of tracking all the parts and pieces can be daunting. EZcare captures all that movement, self-audits, and flags you when reorders are necessary.
EZ Inventory: Scan Inventory and Upload to Owner Statements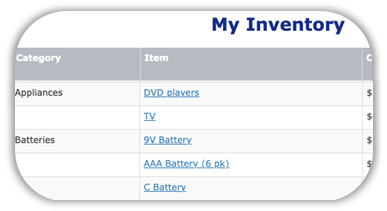 Create Custom Inventory Lists
EZcare's Unit Inventory Checklist is purpose built to record inventory items by storage unit, staff, or property and automatically import them into the inventory module.
Track the Movement of All Part & Pieces
Track every item—where it originates, and where it goes. Deploy and recover loaner items. Record and report inventory changes. Never lose an item again.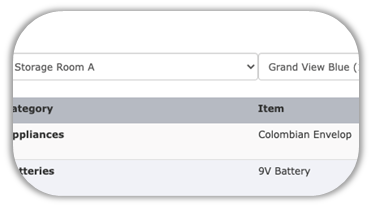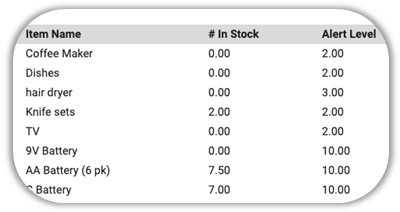 Dynamically Change Actual and Reorder Levels; Receive Automated Reorder Alerts
Set your desired stock levels, desired alert levels and monitor in-stock quantities. Inventory levels dynamically change as items are moved. Receive automatic reorder shopping lists.
Accurately Capture Cost, Sell, Charges, Reporting and More...
With per-item cost and sell built-in, you have financial controls at your finger tips. Pull cost reporting, manage guest and owner charges, and monitor overall spend.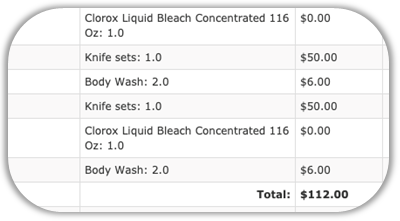 Processed on EZ's platform EVERY MONTH!
Use of EZcare constitutes acceptance of the EZcare.io Terms of Service and Privacy Policy
Copyright Harmonisoft, Inc., owner of EZcare, the innovative leader in property care and operation management software.